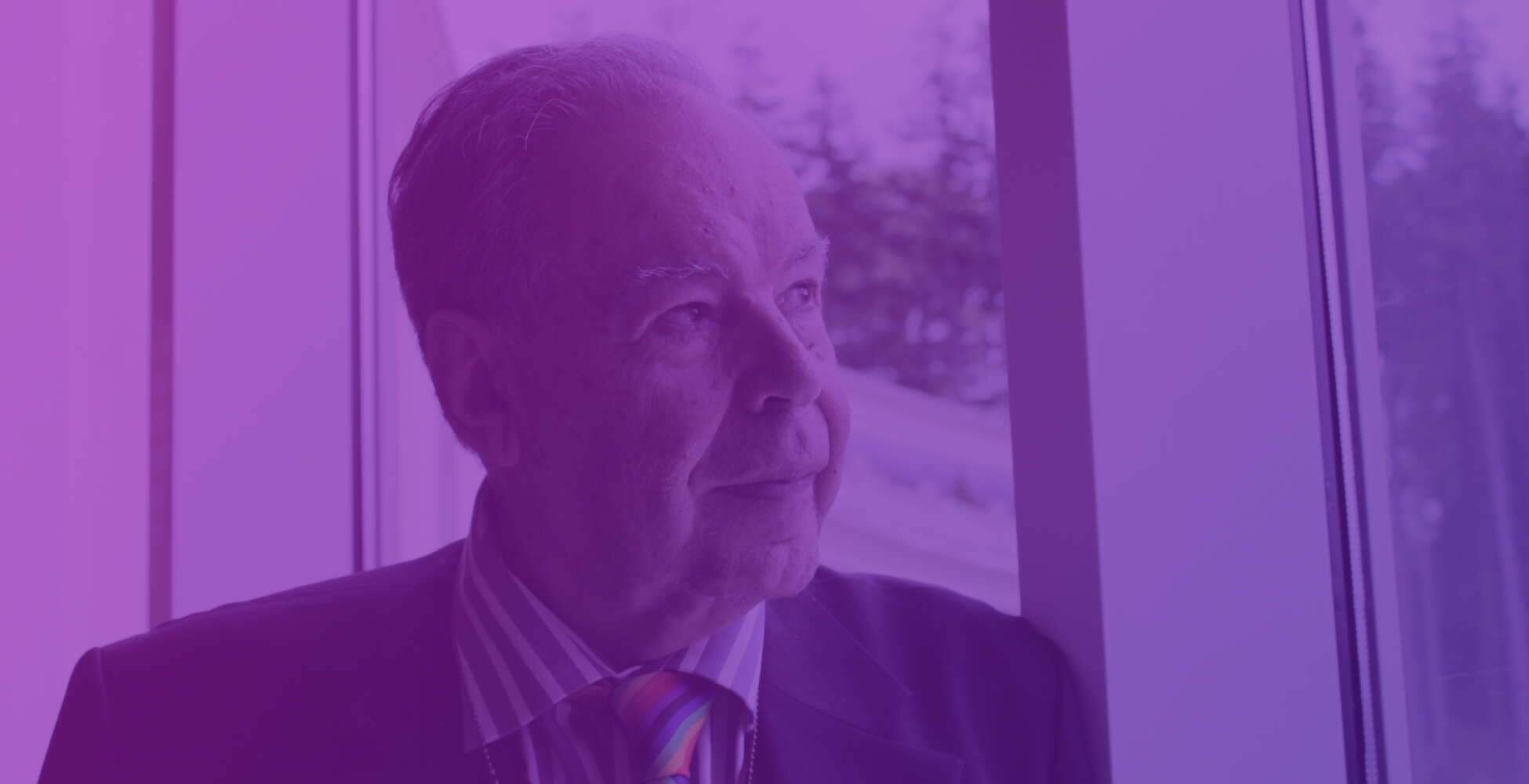 Dr. Edward de Bono, Brain Training and Lateral Thinking pioneer.
Edward de Bono is one of the pioneers of Brain Training. In 1967 he invented the world famous Lateral Thinking technique. He is a proponent of the direct teaching of thinking as a skill. He has dedicated his life to help people from around the world improve their thinking abilities and creativity skills. His courses such as Six Thinking Hats Method and thinking tools have been used by top corporations, governments and world leaders but his tools have also been used by school children. His methodologies have been proven to help people of all thinking levels to make smarter decisions, faster. Lean More about the works and ideas of Dr. de Bono click here.


de Bono Courses in Thinking
The Effective Thinking Course is a de Bono certified course that is delivered online. Start learning the Thinking Tools and Lateral thinking techniques that have changed the minds of world leaders and intellectuals. Click here to learn more and sign up today .
Great companies use the de Bono Thinking Tools

What do business leaders think about Dr. de Bono?
Richard Branson, CEO Virgin

An inspiring man with brilliant ideas. De Bono never ceases to amaze with his clarity of thought
Jack Smulowitz, IBM

de Bono's Creative Thinking Techniques have a profound impact on the quality of our thinking at IBM.
John Sculley, Former CEO Apple

I admire Dr. de Bono's work, we live in an information economy, where we live by what comes out of our minds.
Previous
Next
Learn more about the ideas and works of Dr. de Bono.
Stop making the same mistakes again and again
Dr. de Bono's online course in thinking will teach you the thinking tools and lateral thinking techniques that have helped people of all levels of ability to master their thinking and to be able to manage group thinking and brainstorming sessions. Become a Certified de Bono Effective Thinker.